---
About Us
---
Strategy, branding & experiences for a digital world.
Mercury is a full-service design and development agency dedicated to creating digital properties that increase both market share and profitability. We combine world-class creative, technology, and strategy to deliver extraordinary brand experiences.
We have services and solutions for small to mid-size businesses, enterprise organizations, and non-profits.
Founded in 2001, we are a completely distributed company, with employees and consultants in major cities around the world.
Our Approach
---
We help our clients design new products, take their brands global, and make their businesses digital.
---
Strategic partnership
---
We act as a strategic partner for businesses and organizations--helping to build and maintain their web infrastructure and applications.
---
Web development & coding
---
By mixing technological innovation with big brand creativity, Mercury crafts websites, and applications that are engaging, beautiful, and integrate fully with existing systems and processes.
---
Open source technology
---
We work with open-source frameworks and programs--from PHP, ASP, Ruby and Javascript to Content Management Systems (CMS) such as Wordpress, Drupal, Joomla, Magento and others.
Our Recent Successes
---
increase in page views in

1 month

increase in conversions in

1 month

increase in mobile traffic growth

550%

increase in online orders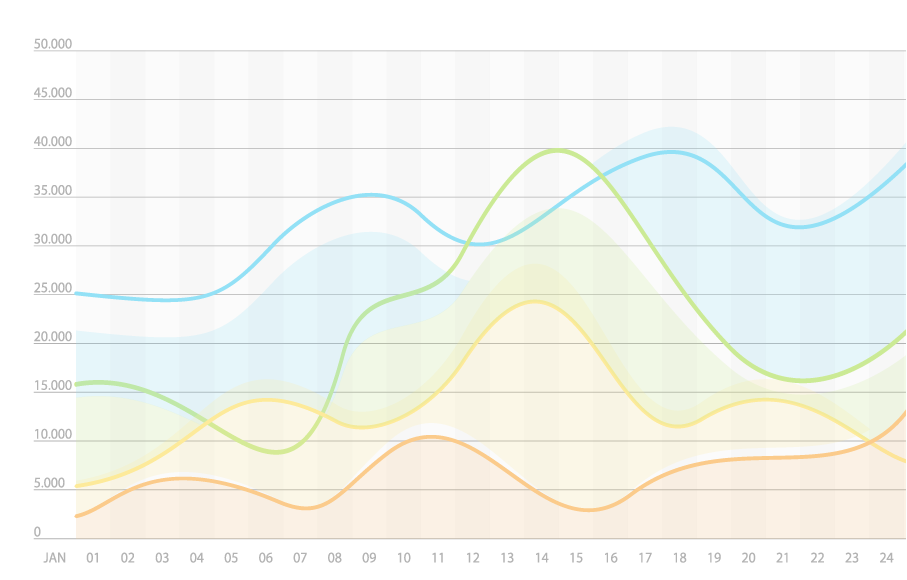 ---
Building a brand, a website, and a company all at the same time is a daunting endeavor. We can help make sure your brand and digital properties are best suited for your company now and into the future.
---
---
We have a passion for crafting small business solutions to challenging problems. Reliable digital problem solvers, always here when you need us.
---
---
You have built a reputation of reliability. Our enterprise grade infrastructure is capable of handling high-volume traffic without ever slowing down, keeping visitors on your site and converting.
---
---
Nonprofit websites should be more than an online brochure. Our team works with you to make sure your organization see tangible outcomes from your website.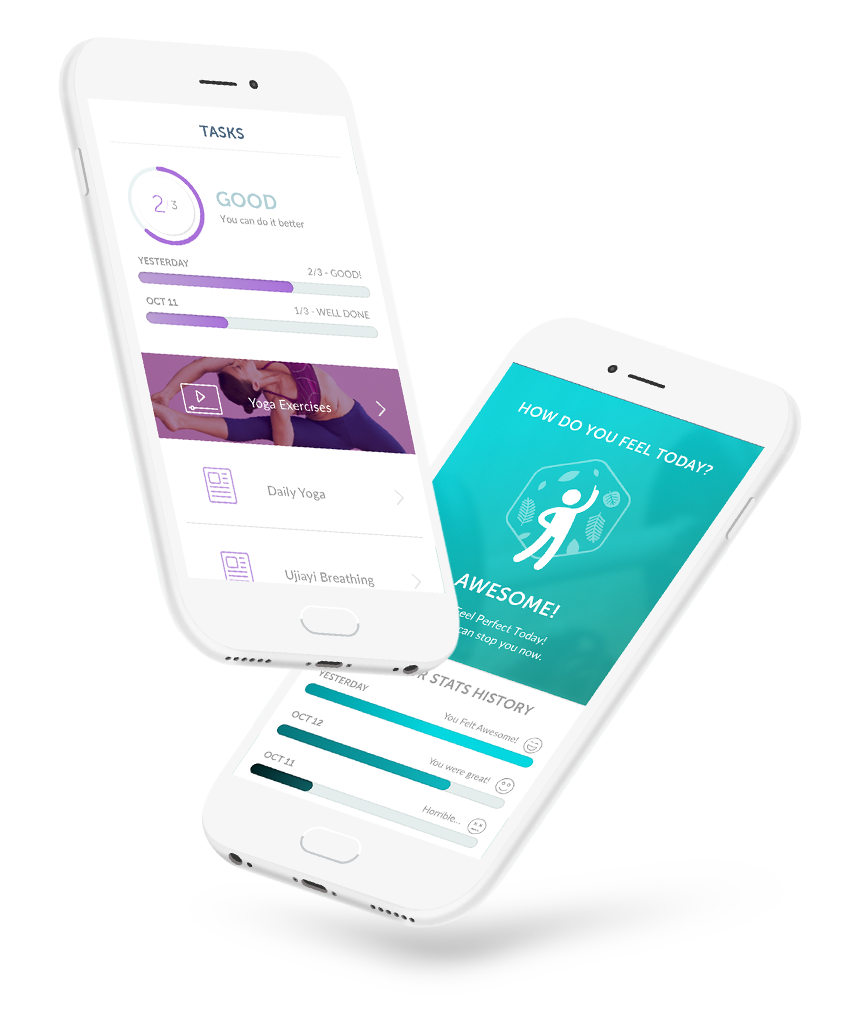 eCommerce Experts
---
We can help you to navigate e-commerce and get the most out of your online investments.
Working together to understand your customers, Mercury is typically able to achieve immediate improvements in product engagement and conversion.
increase in page views
in 1 month

increase in conversions views in 1 month
---